The goal for today is to leave Isle of Arran and head north for Fort William.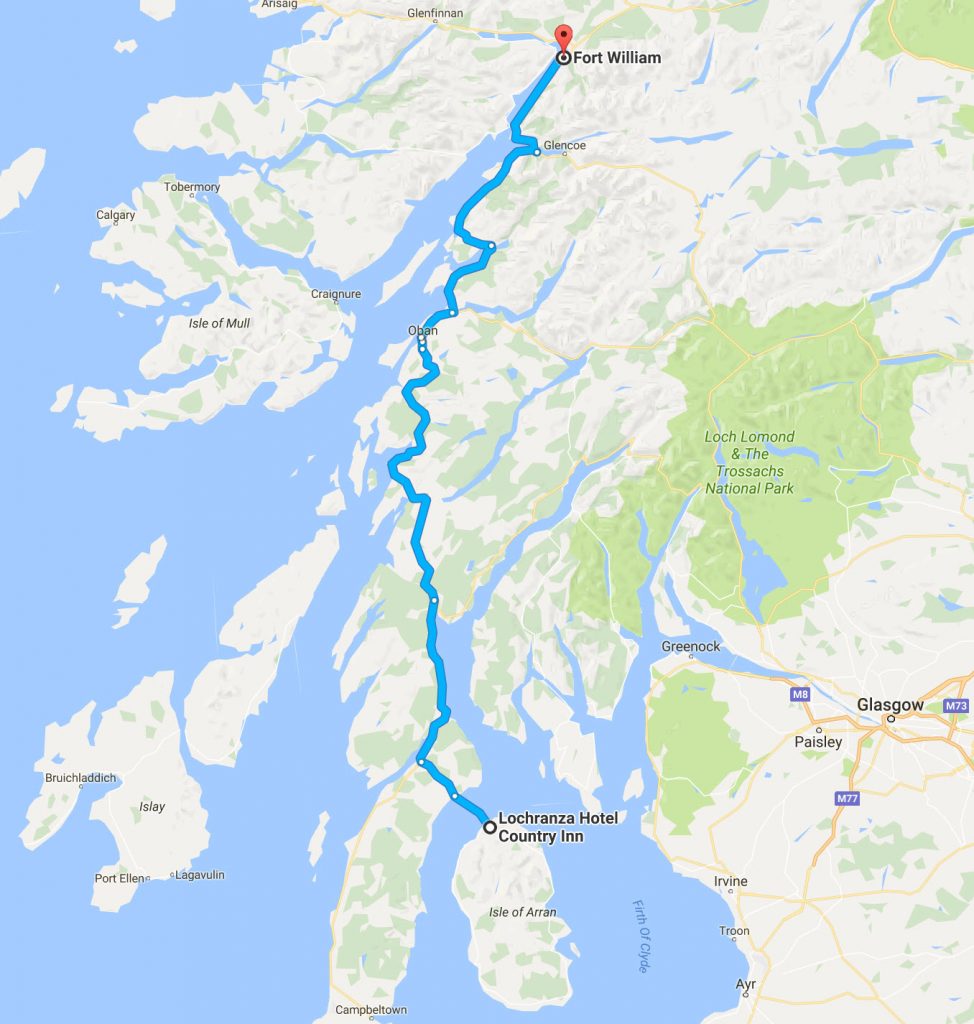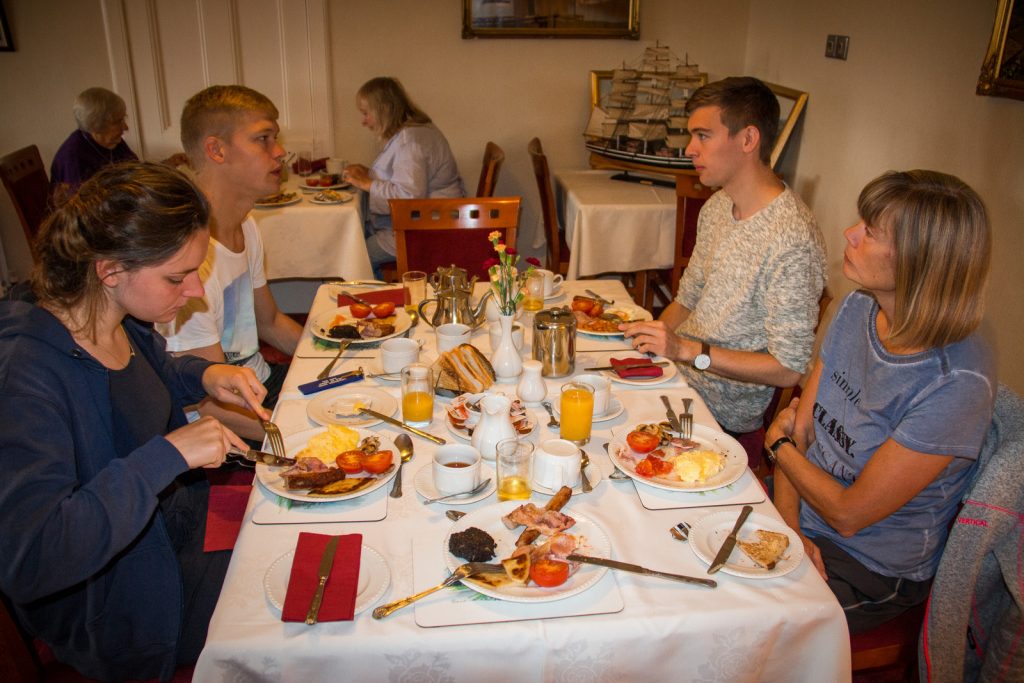 It's not possible to book tickets on the ferry from Lochranza (the north of Arran) to Claonaig on the mainland of Scotland. We will have to wait in line with all the other cars. The small ferry can take 26 cars at a time. We left at 9:30 AM.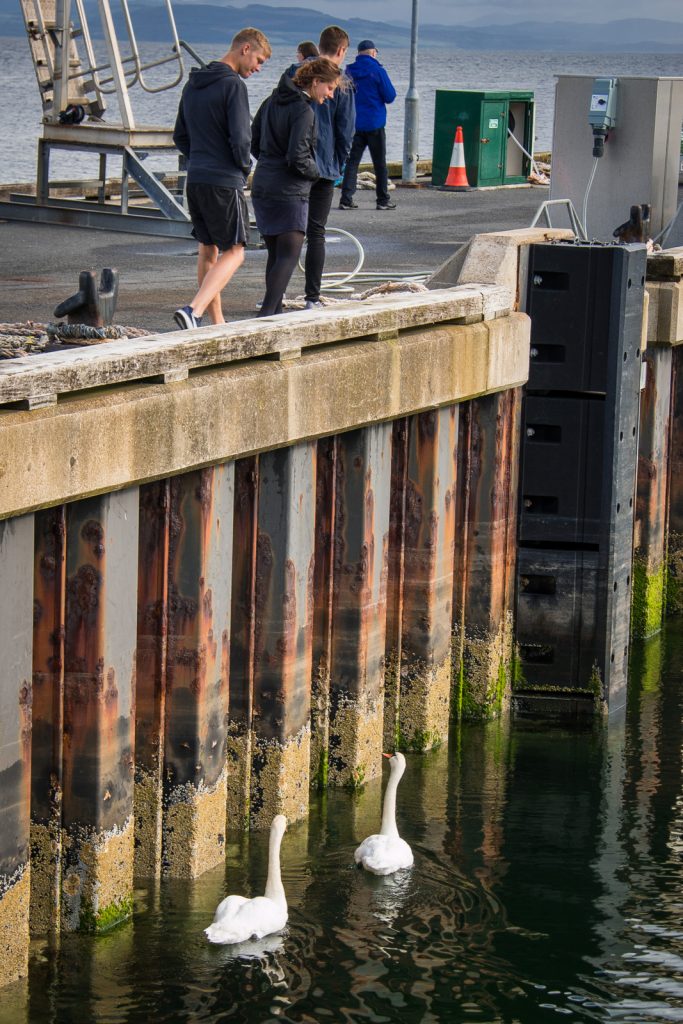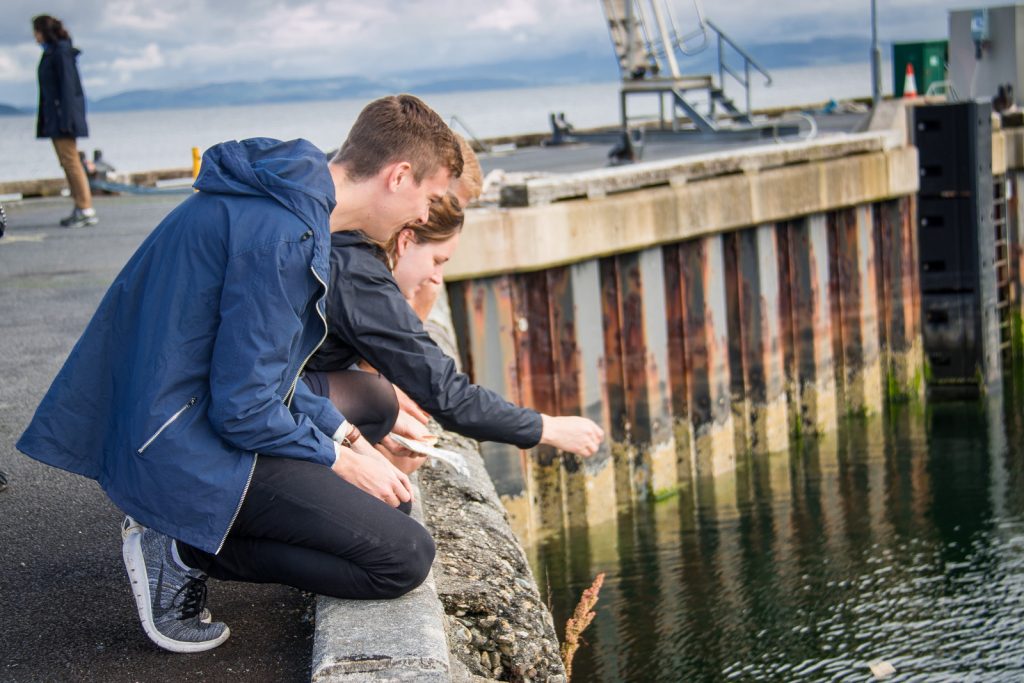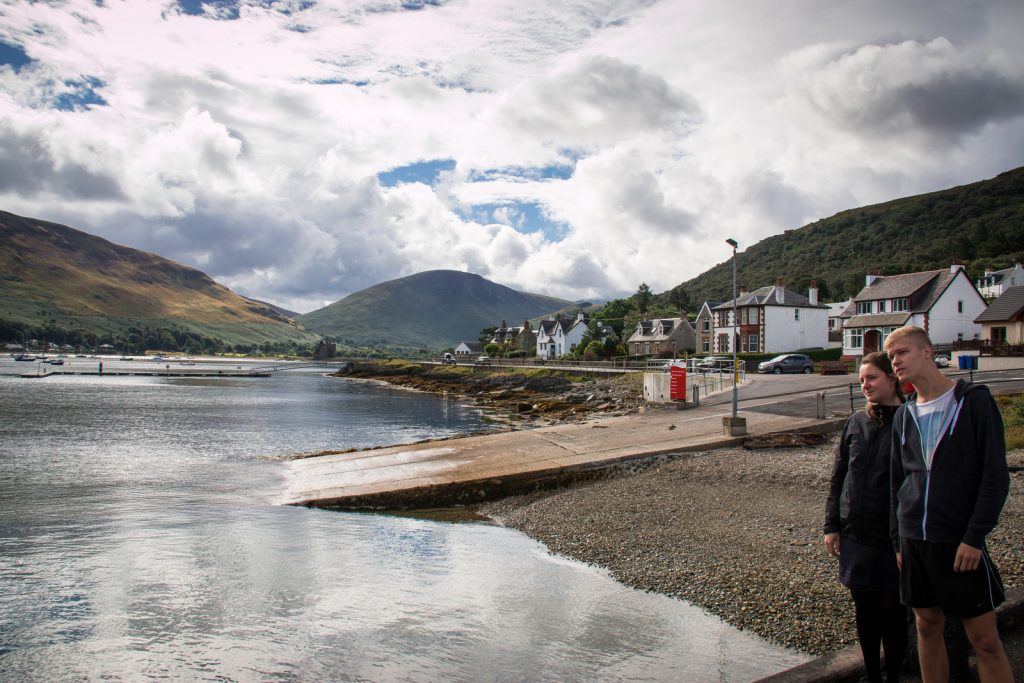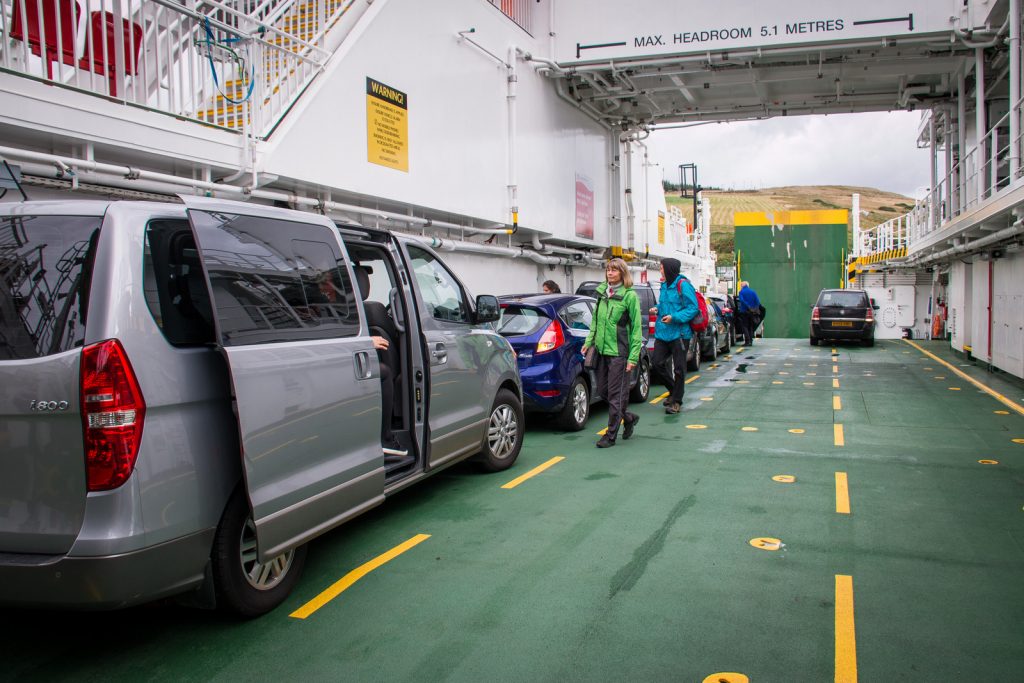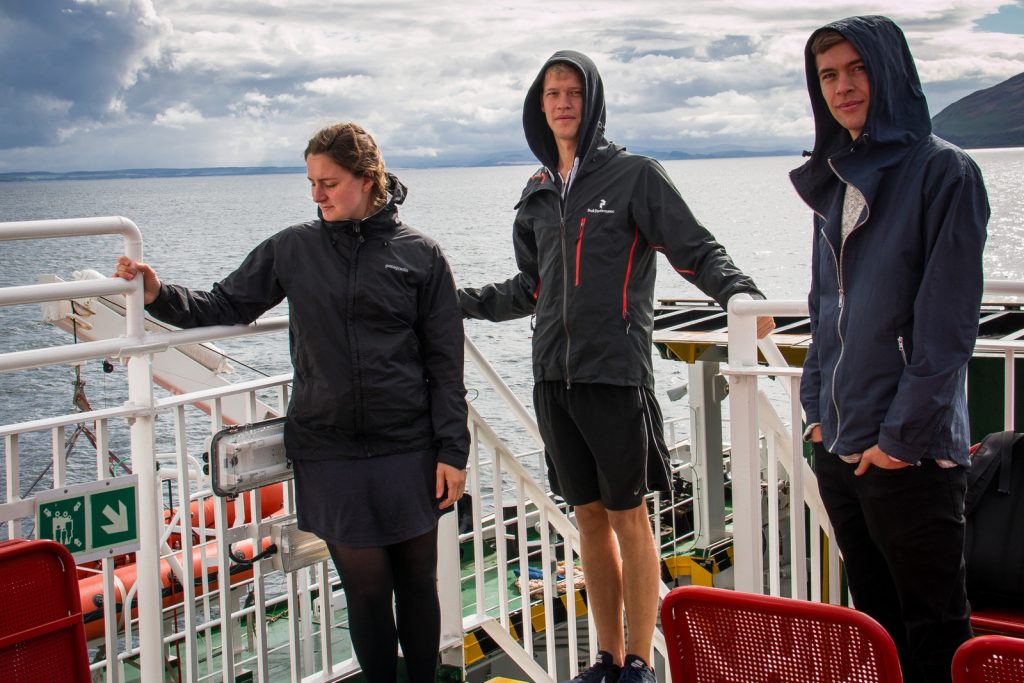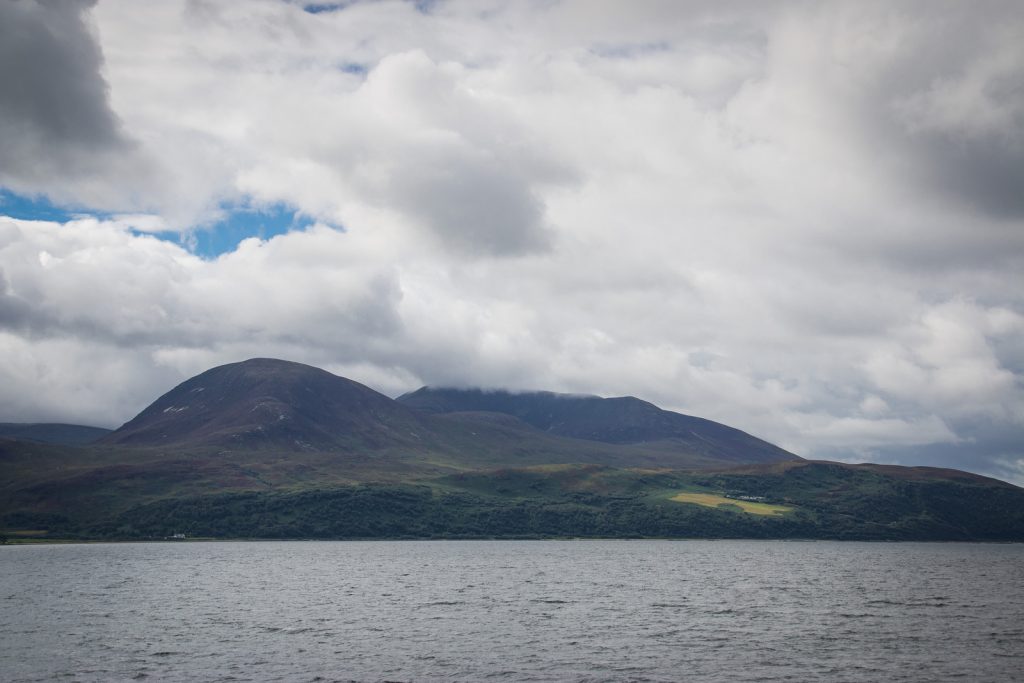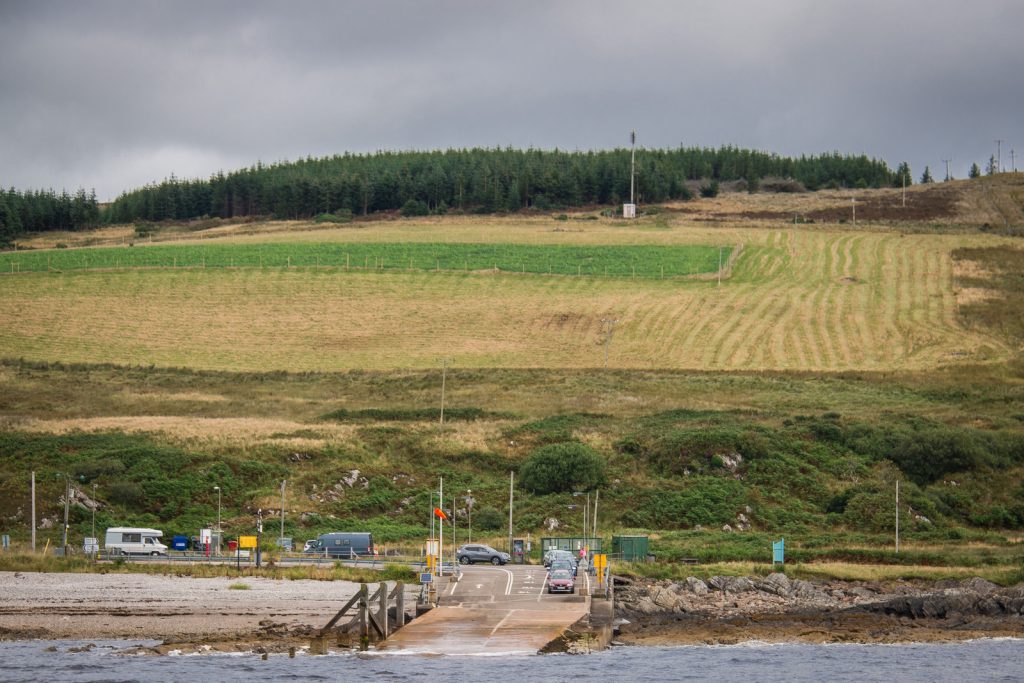 We had a nice drive with a stop with lunch in Oban.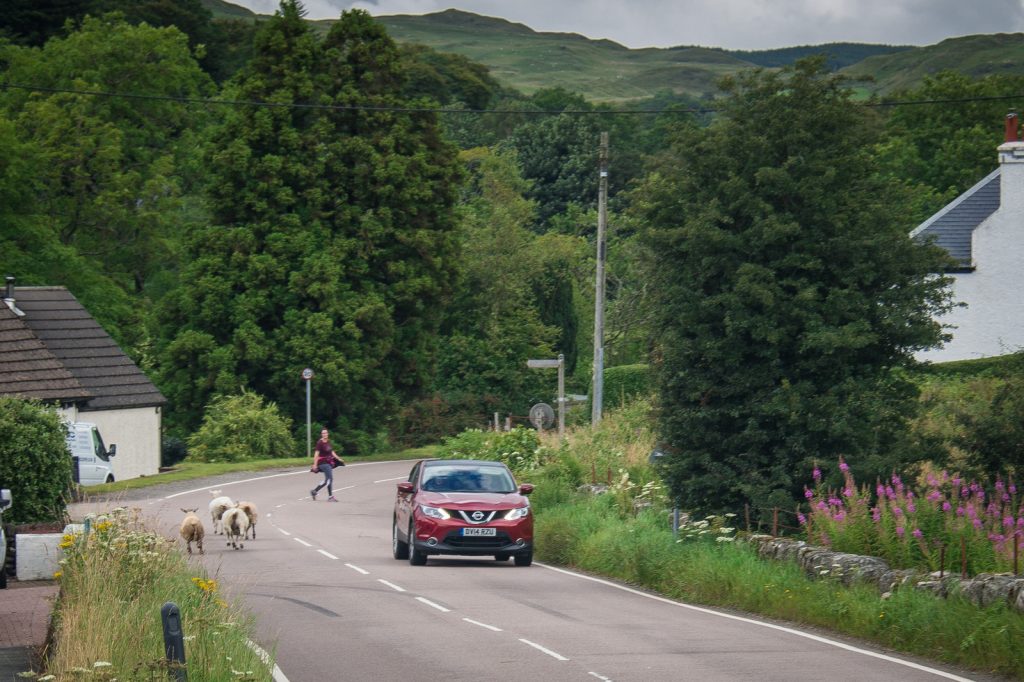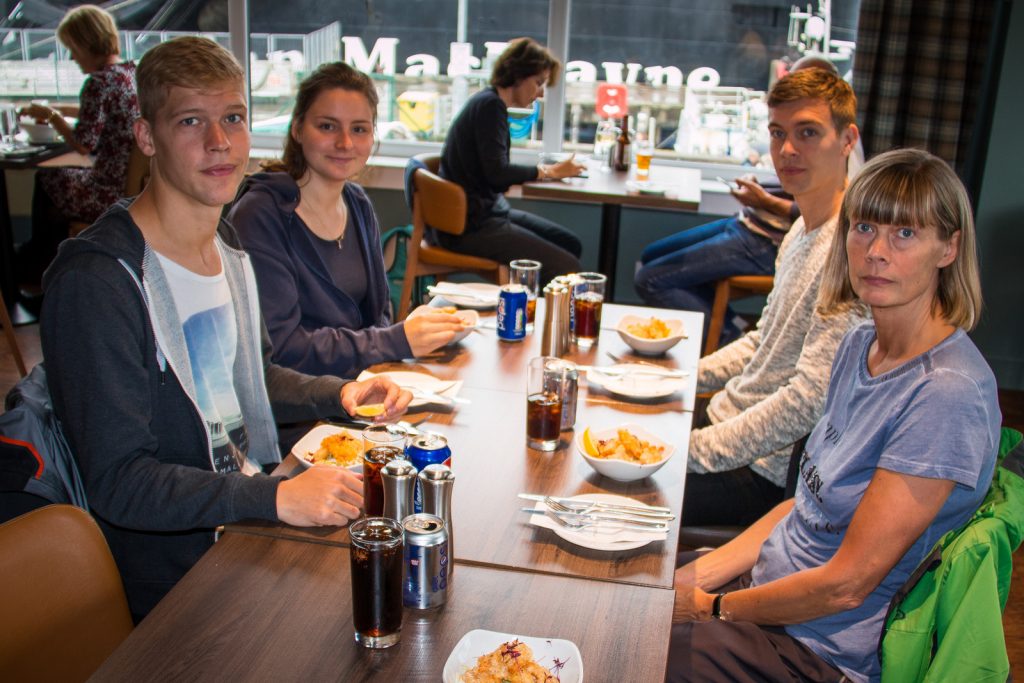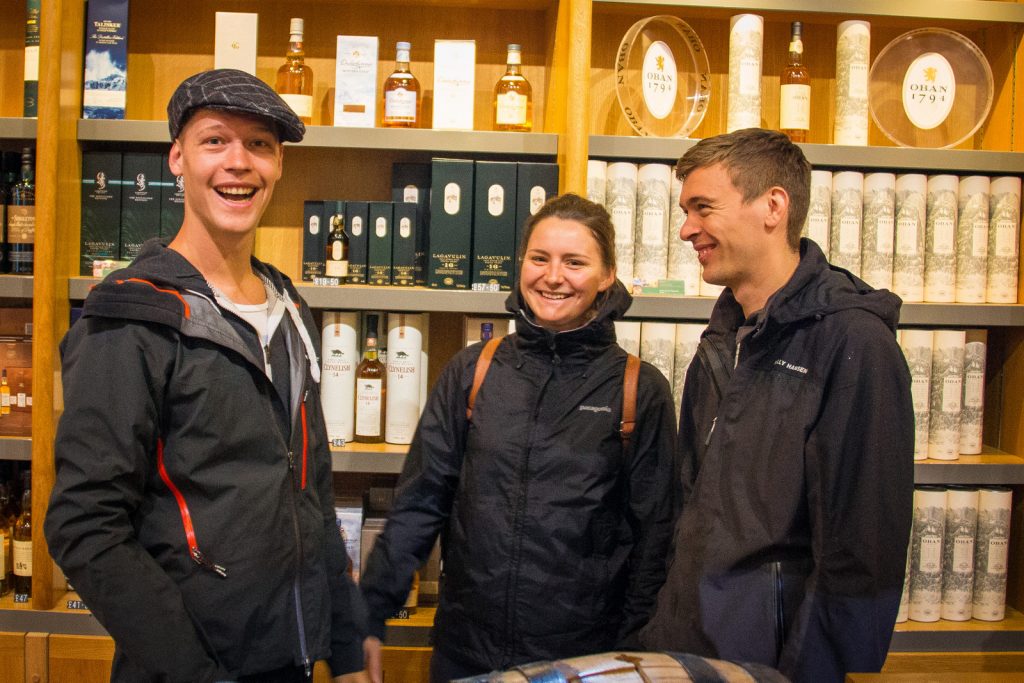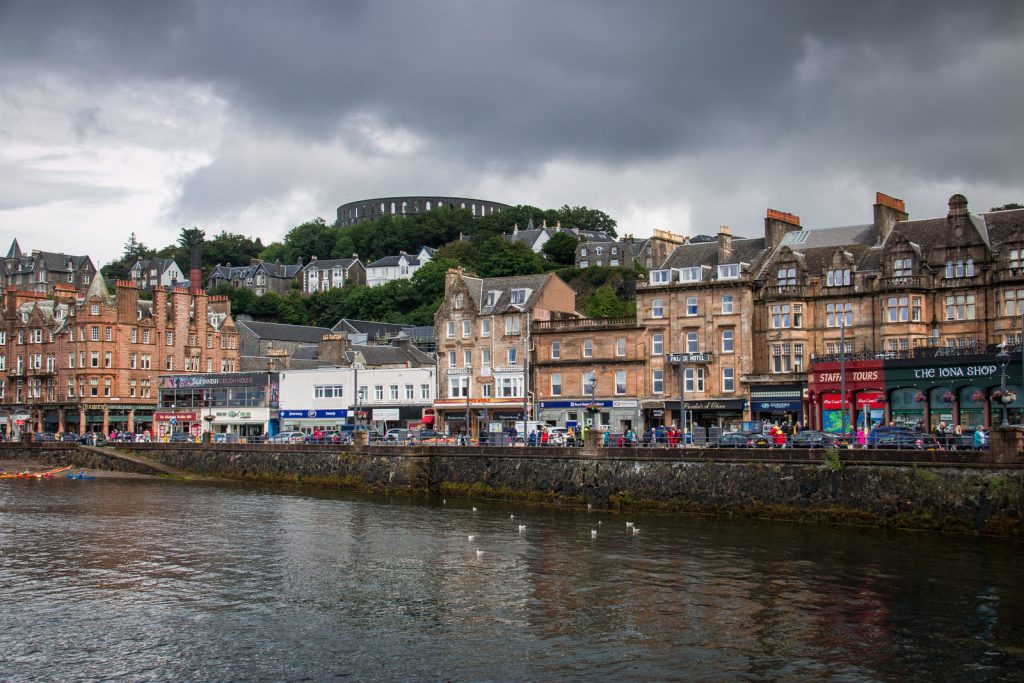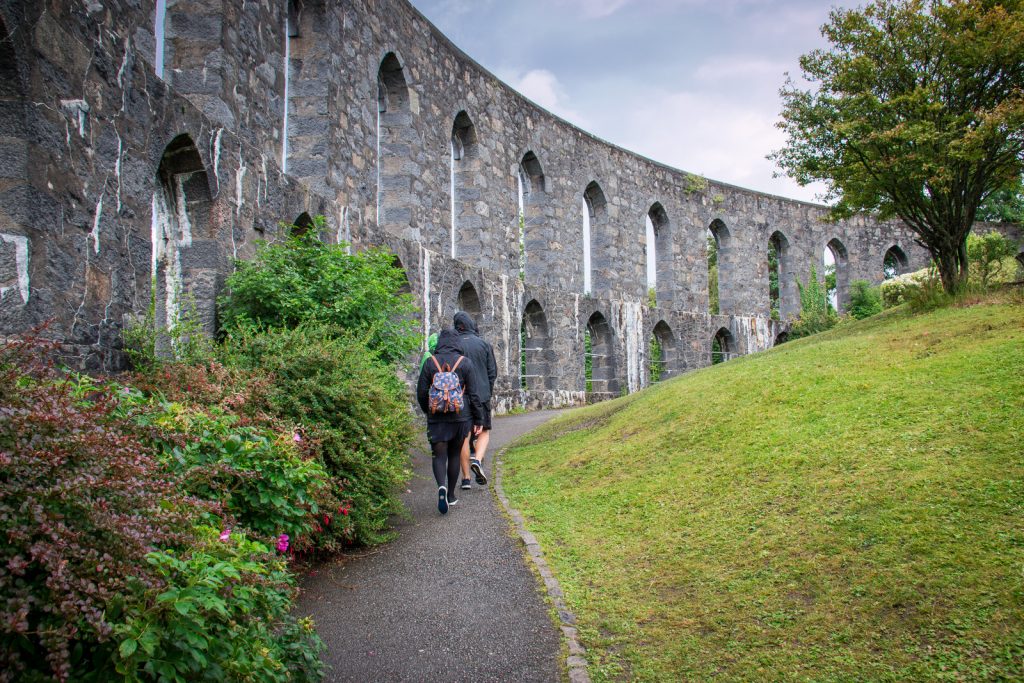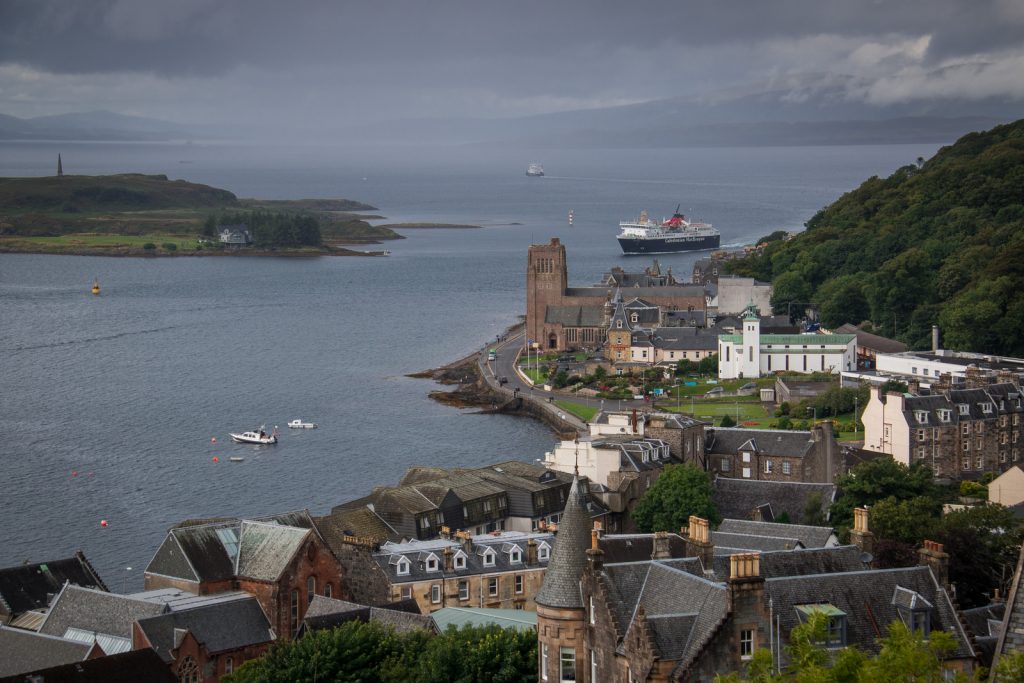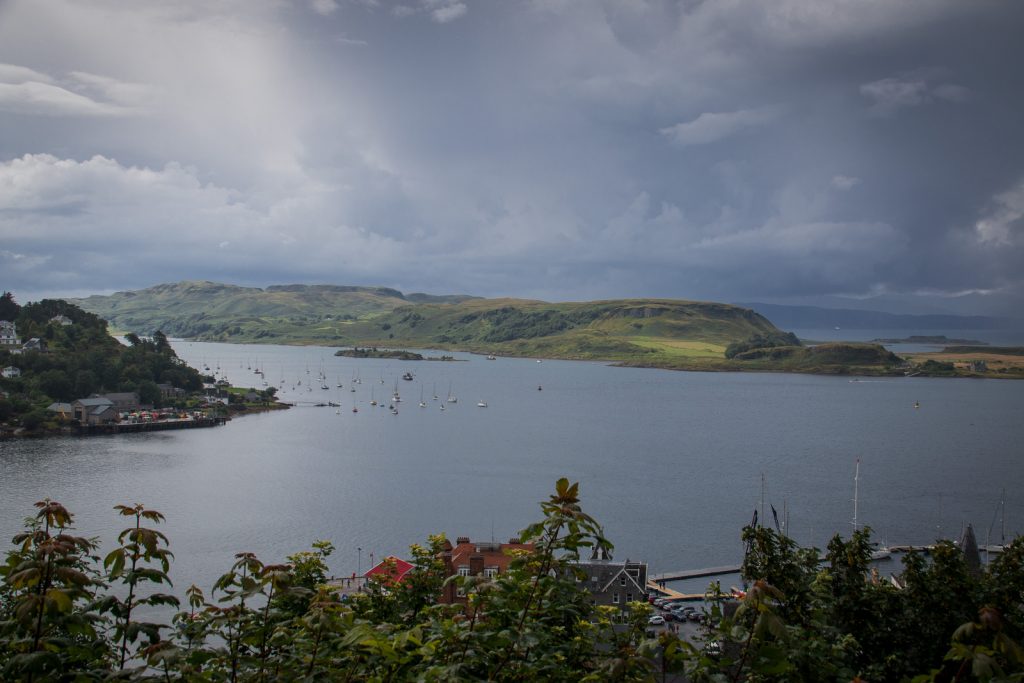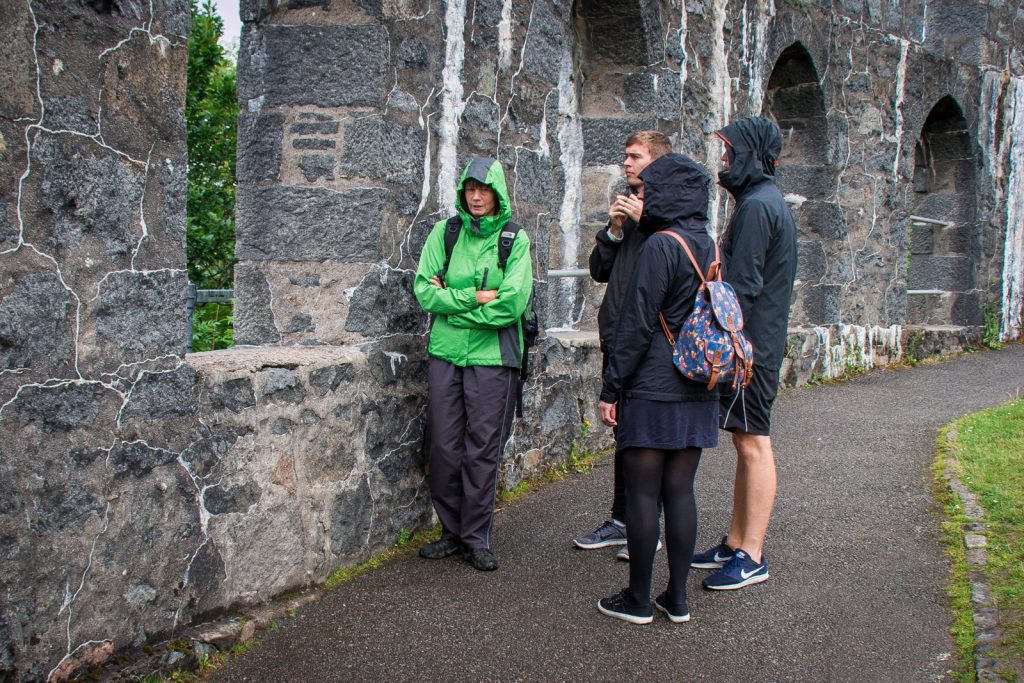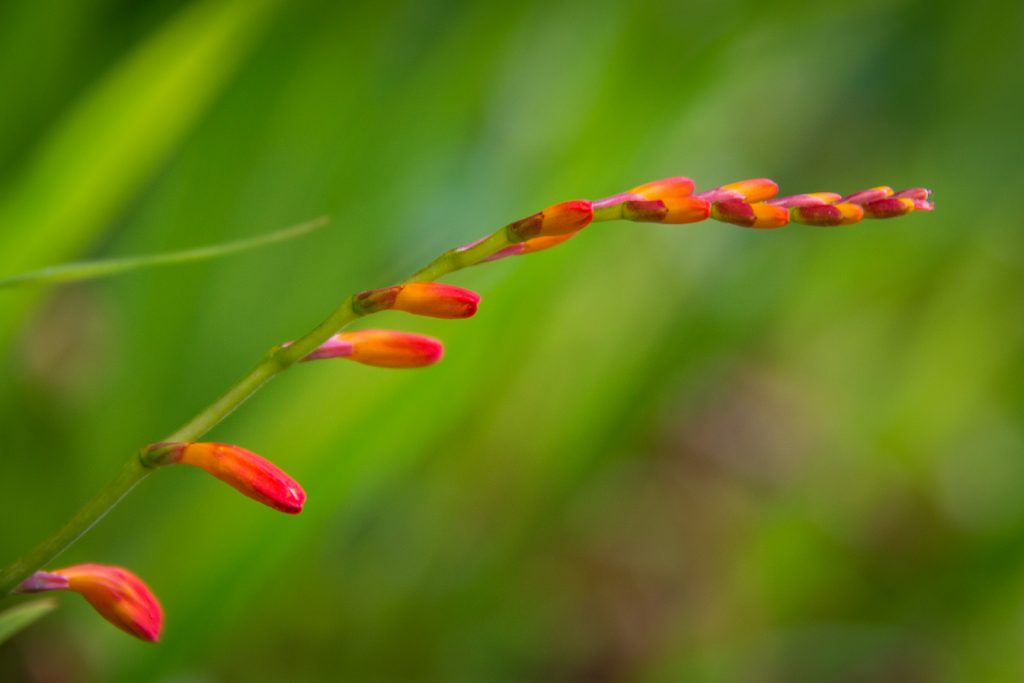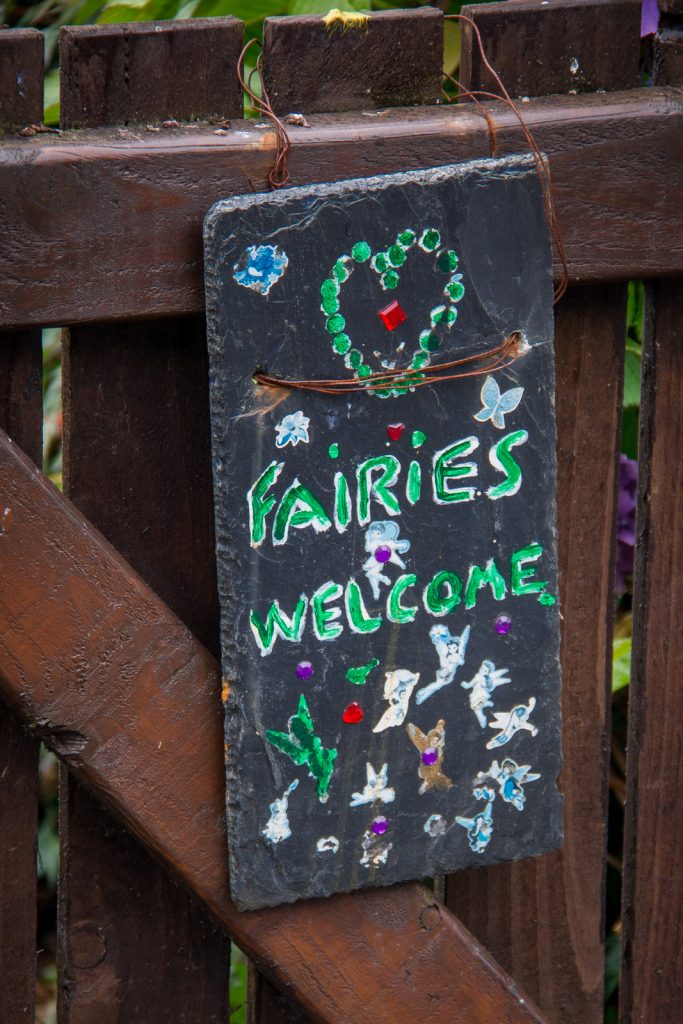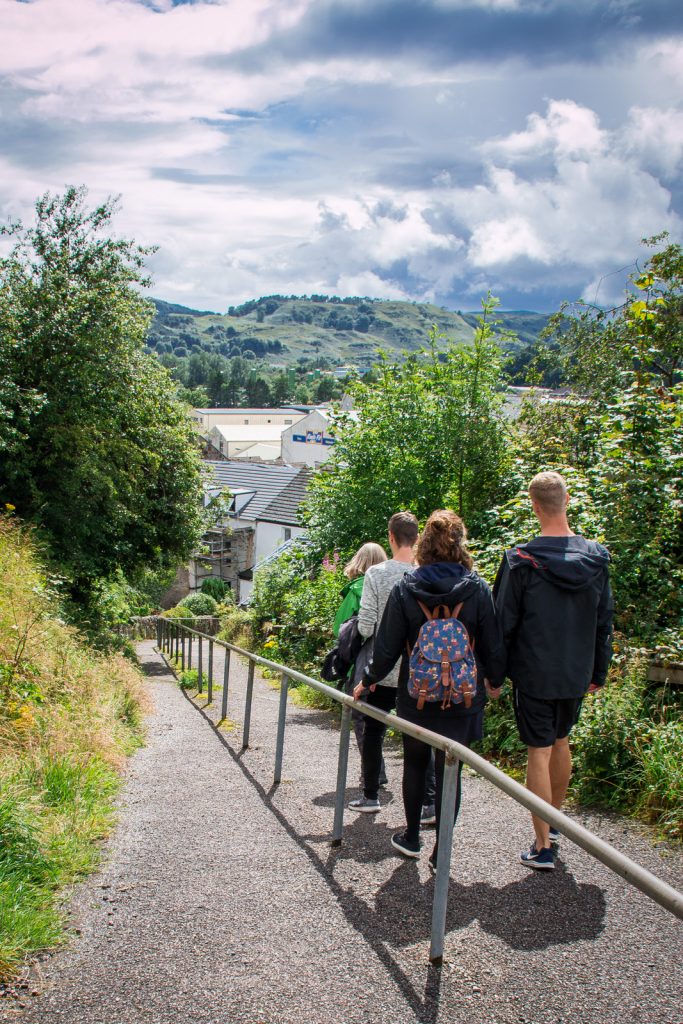 Our car was very large for these one-track roads.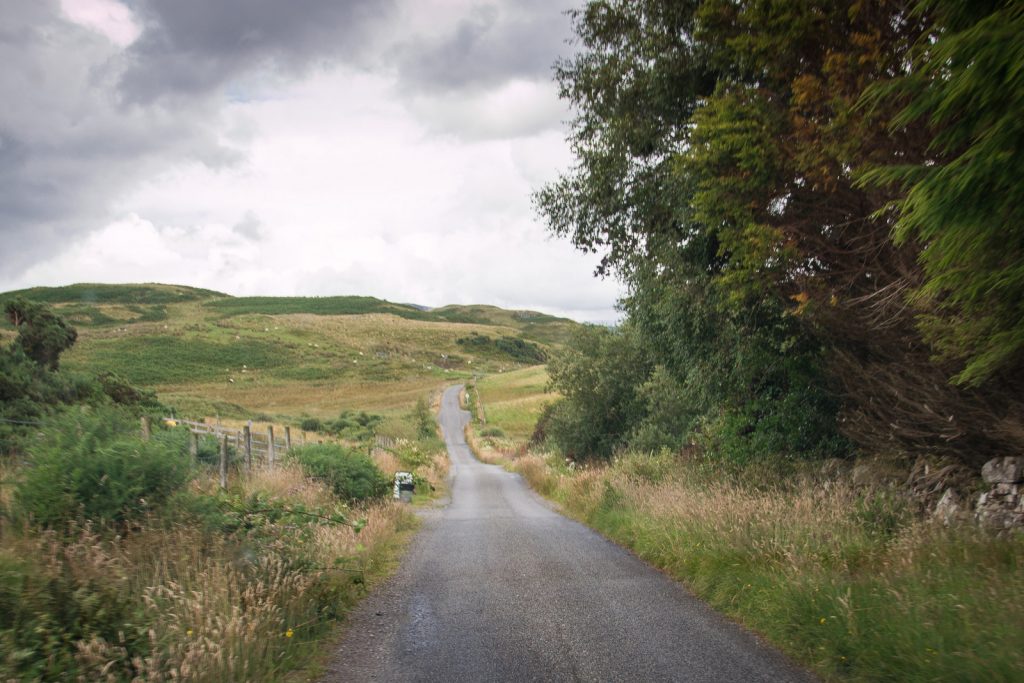 In Fort William we are staying for two nights at Premier Inn Fort William Hotel.