We (Jonatan, Santa, Kirsten and Kim) are traveling by train to Copenhagen Airport, where we join Tobias for our trip to Scotland.
Ryanair 2675: Copenhagen – Edinburgh 22:00-22:50 (local time).
Near Edinburgh Airport we get our rented car for the next 7 days: a very large one.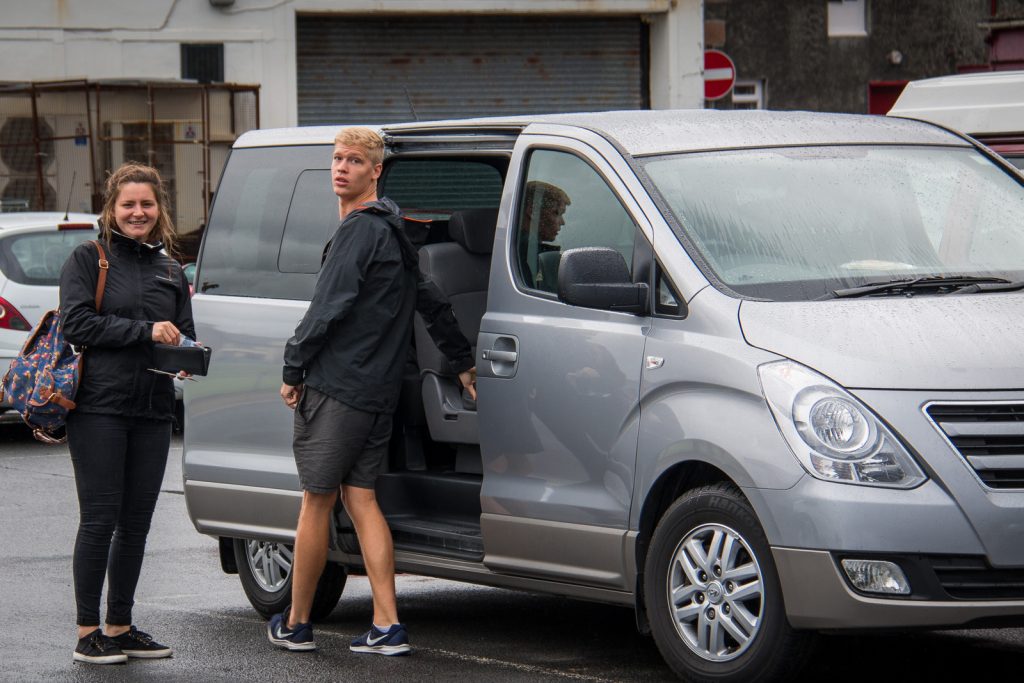 A small drive to our hotel and we are ready for some sleep.

Mercure Livingston Hotel, Almondview, Livingstone. We have booked one room for 2 persons and one for 3 persons.