For the youg ones the goal for today is to reach the top of Ben Nevis – the highest mountain on the british islands. It is 1.346 meter high.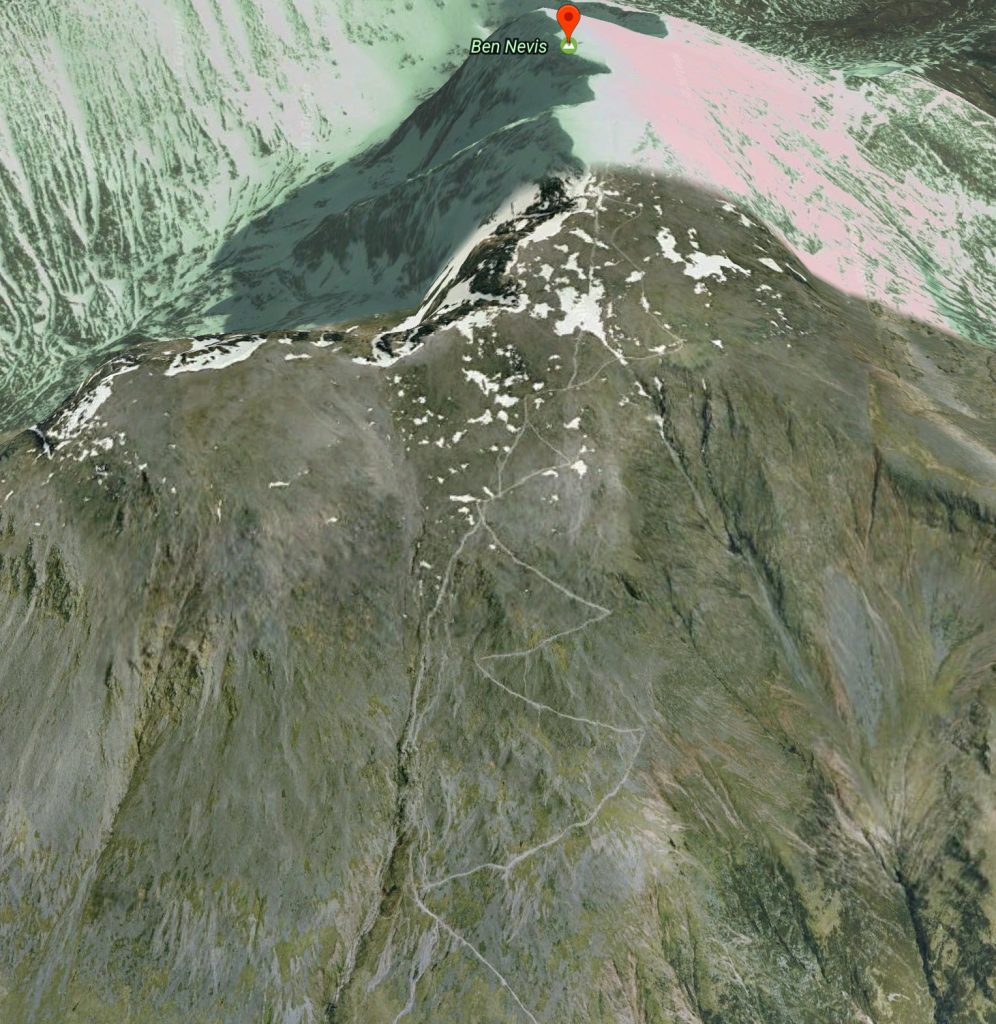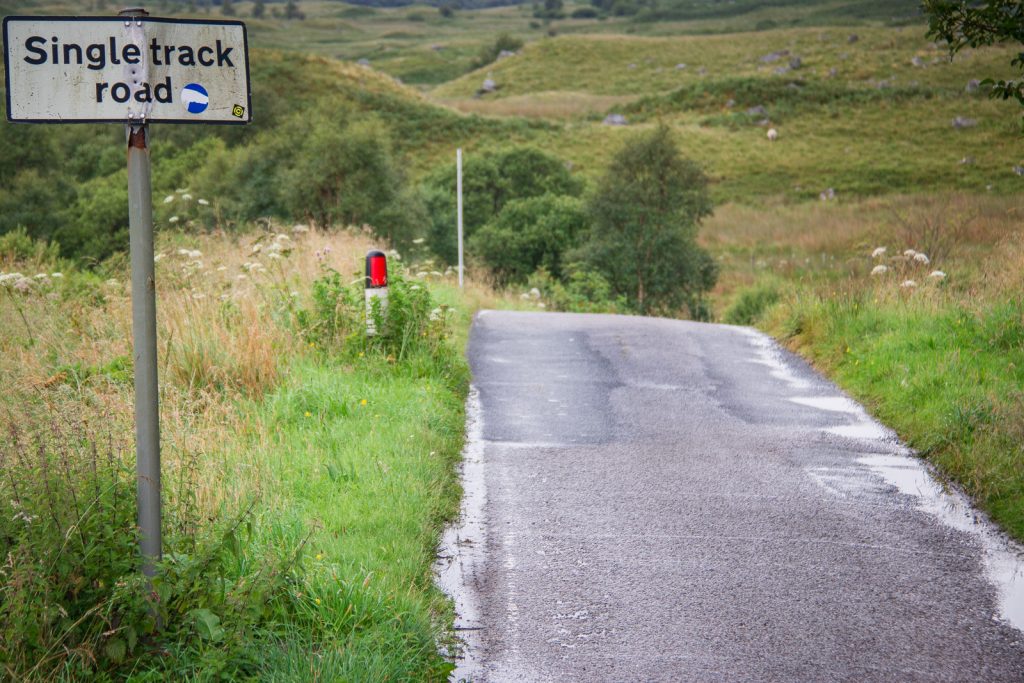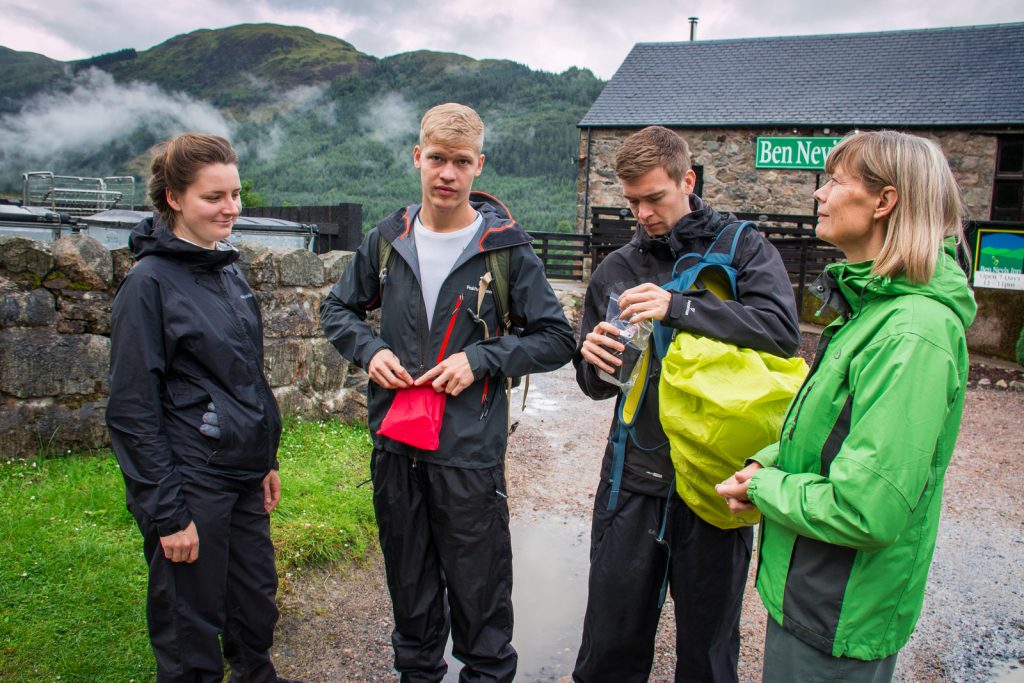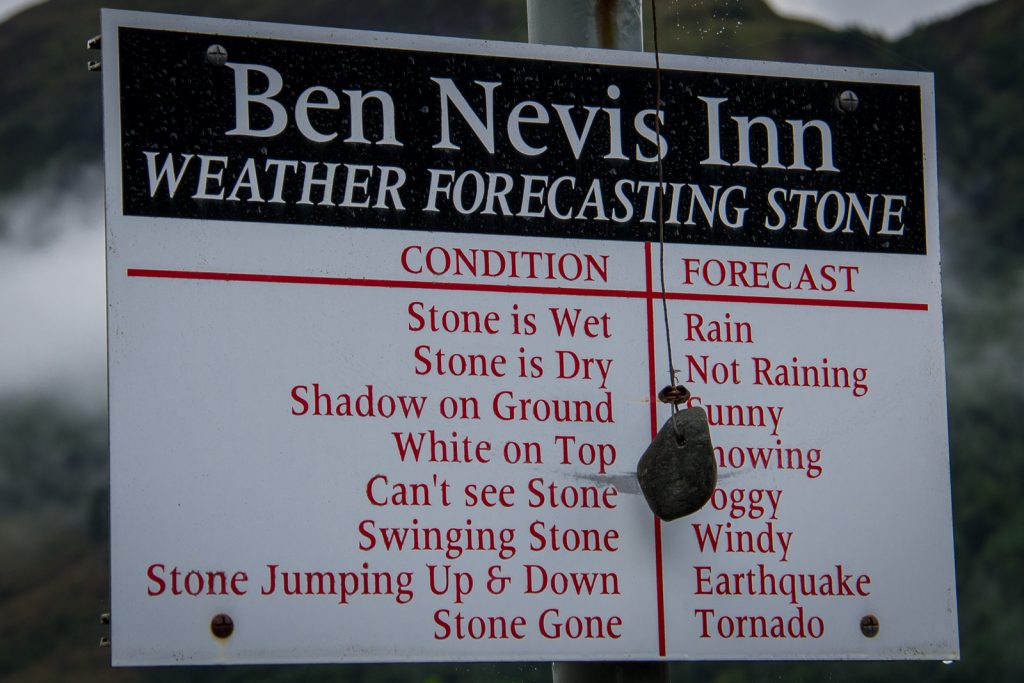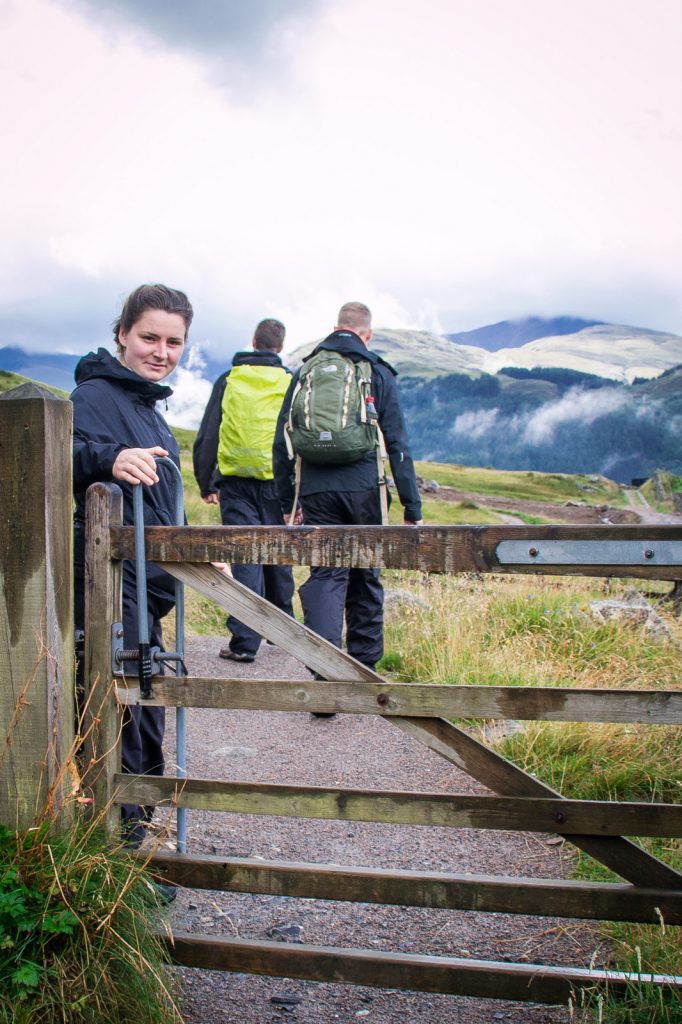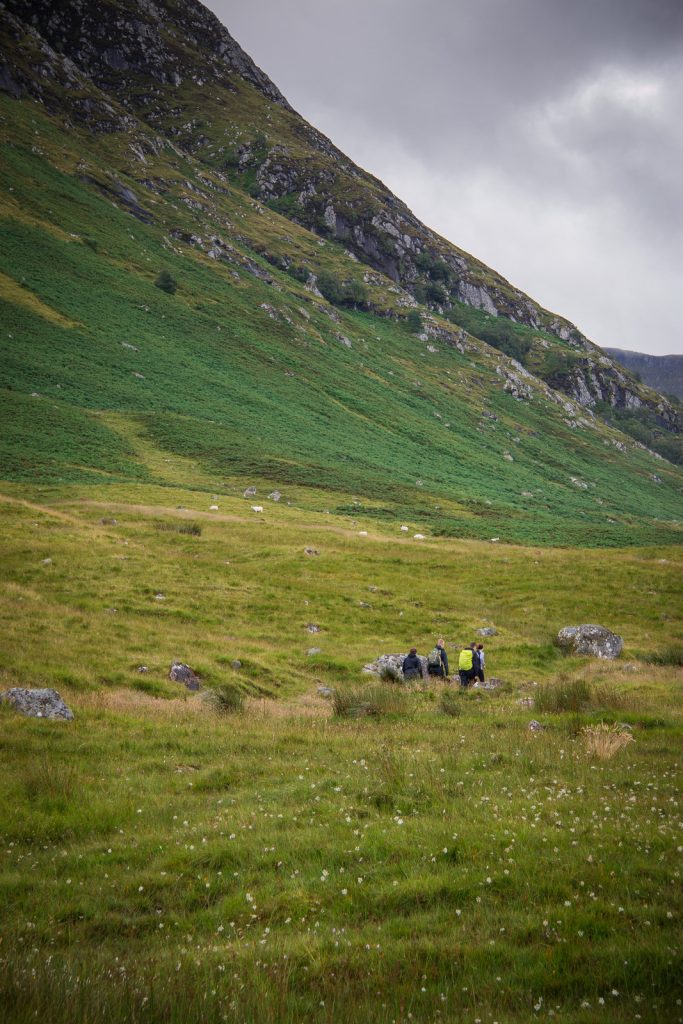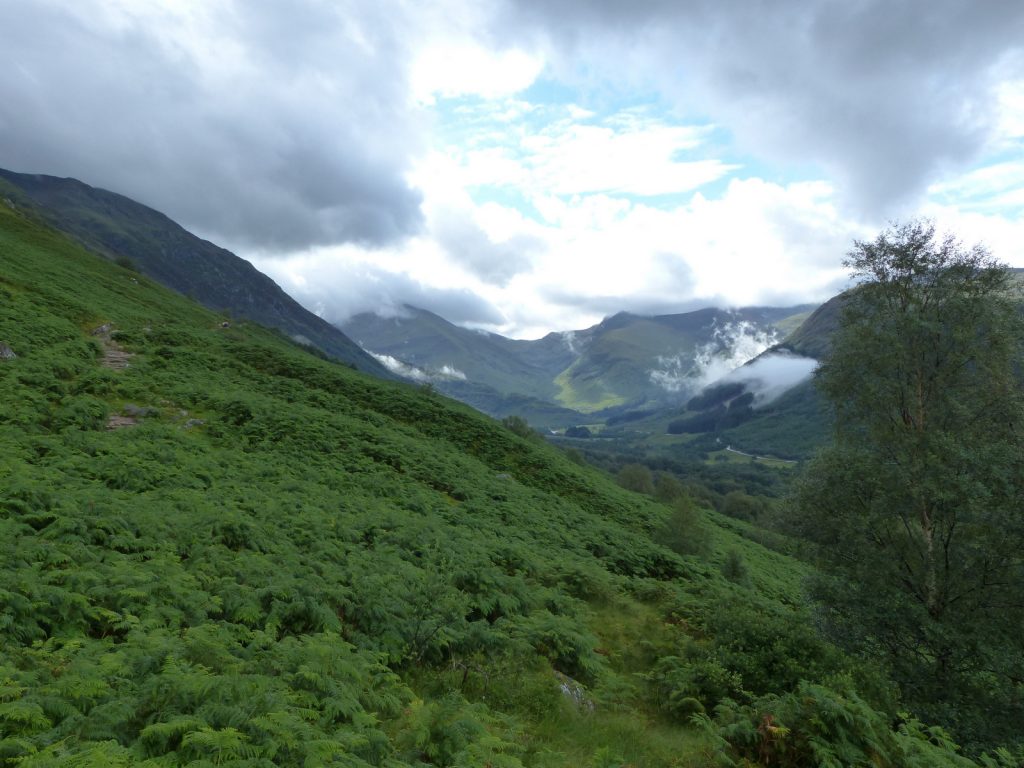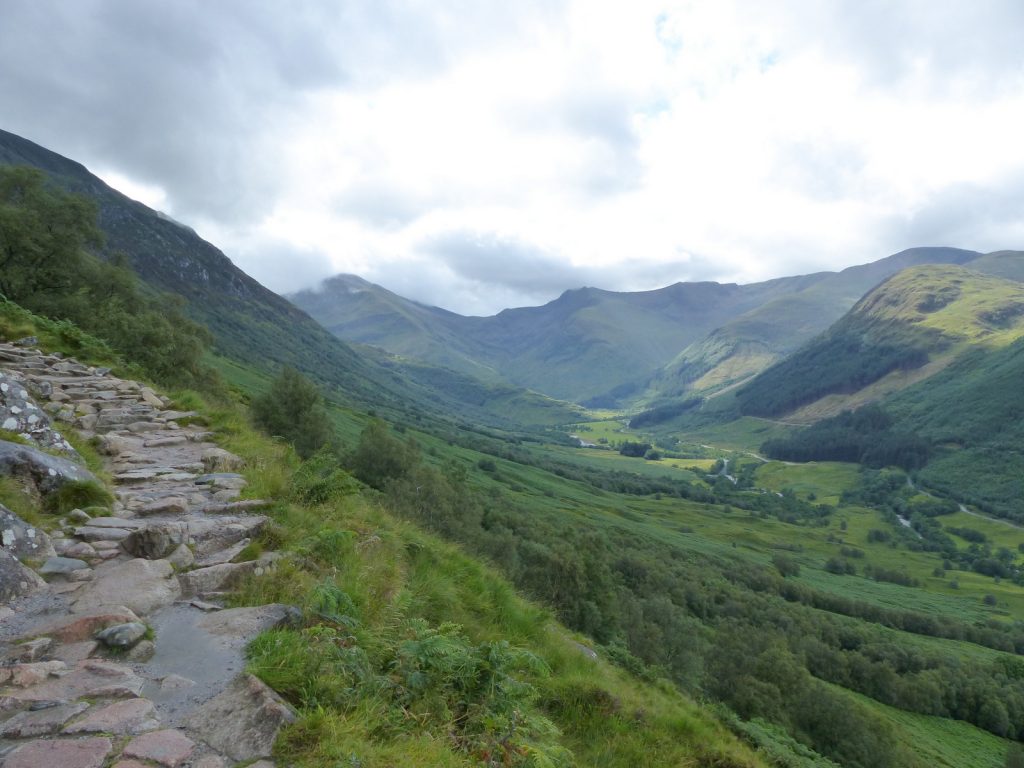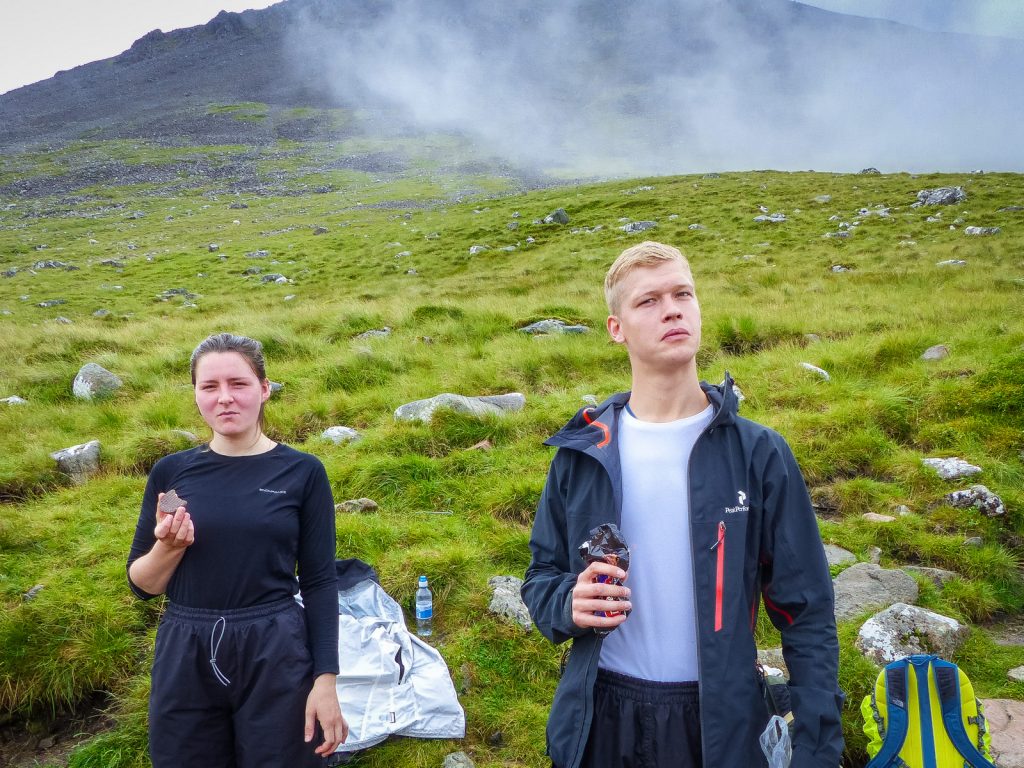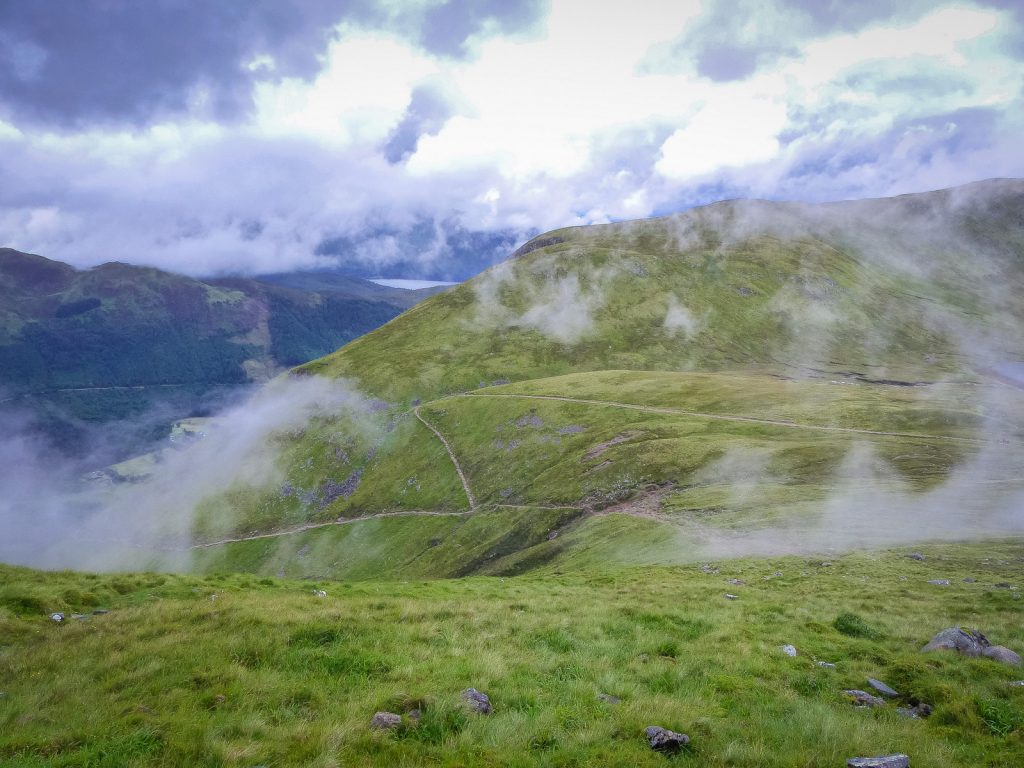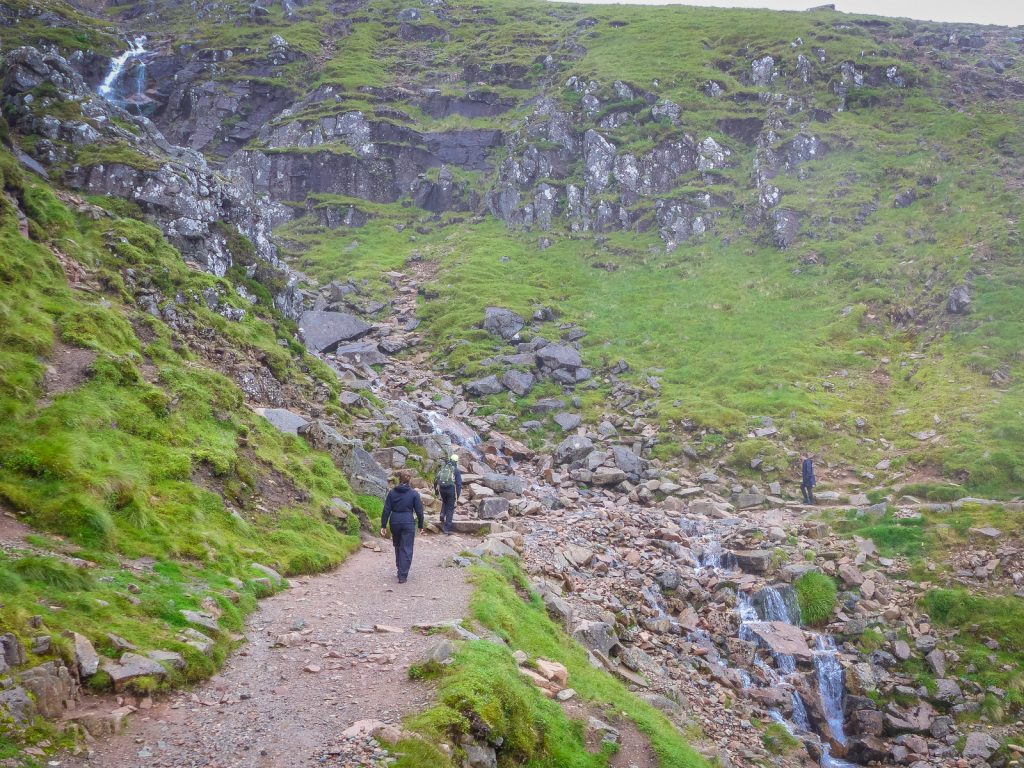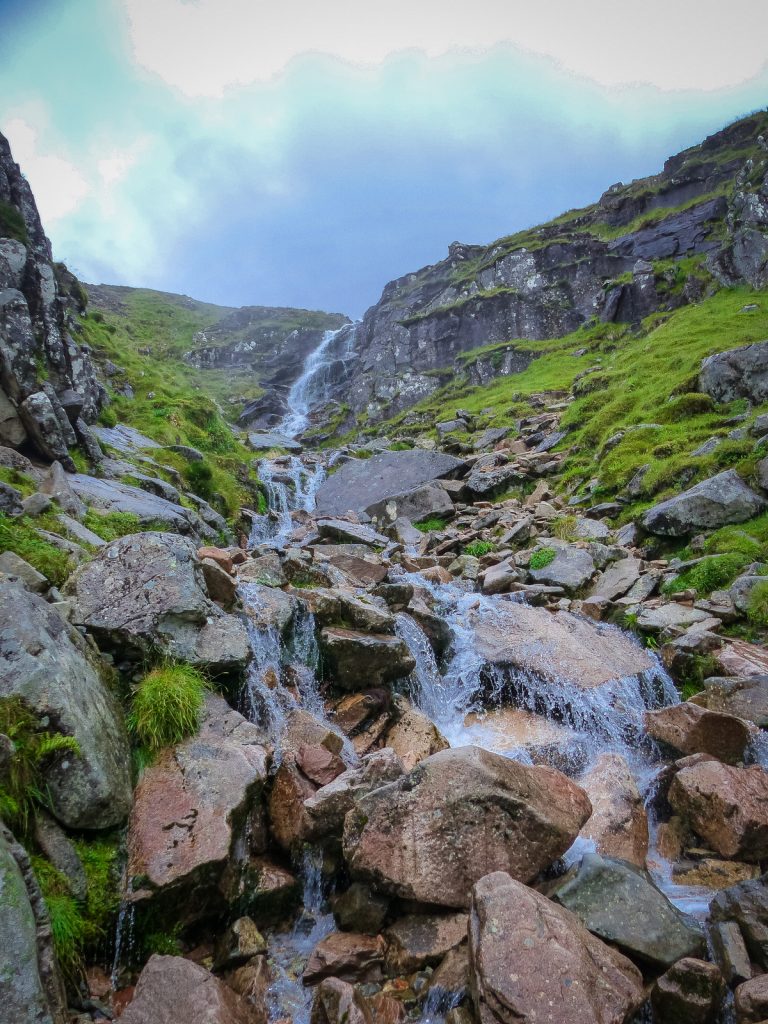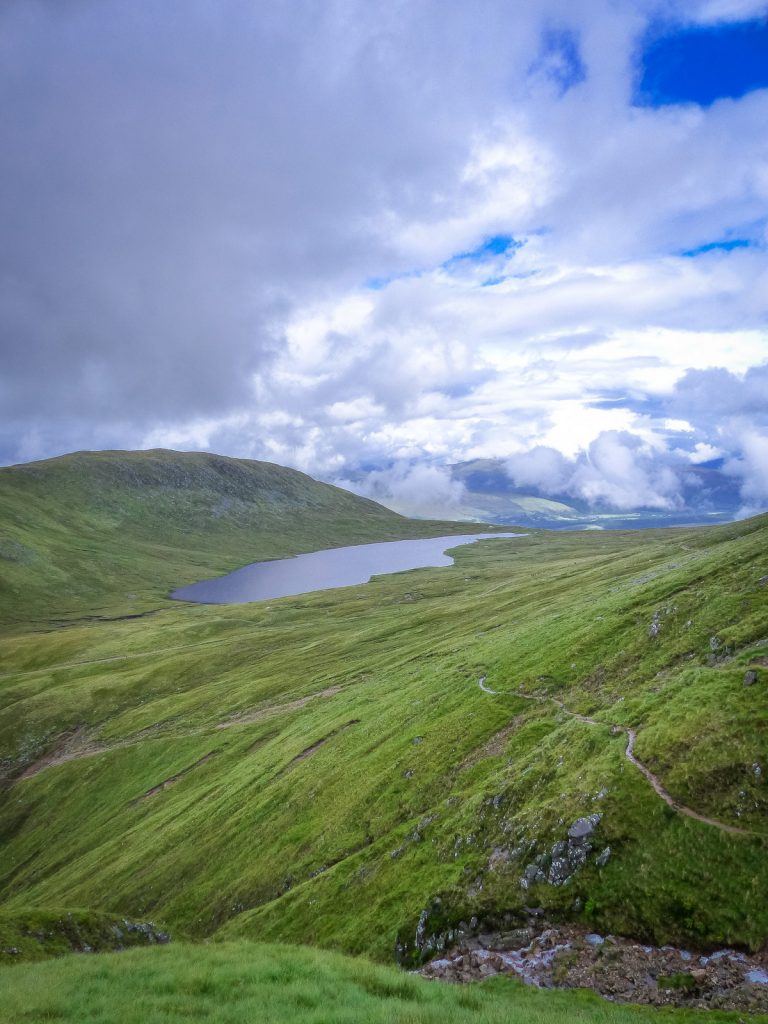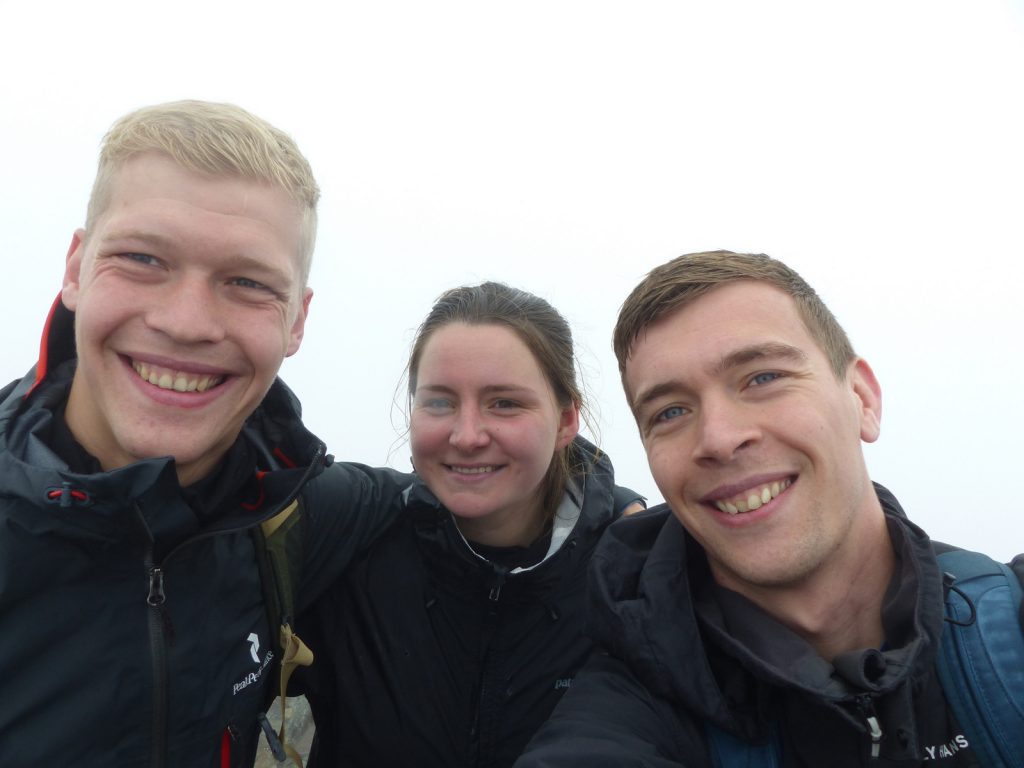 While the young ones climbed Ben Nevis Kirsten and Kim sailed on the waters of Fort William.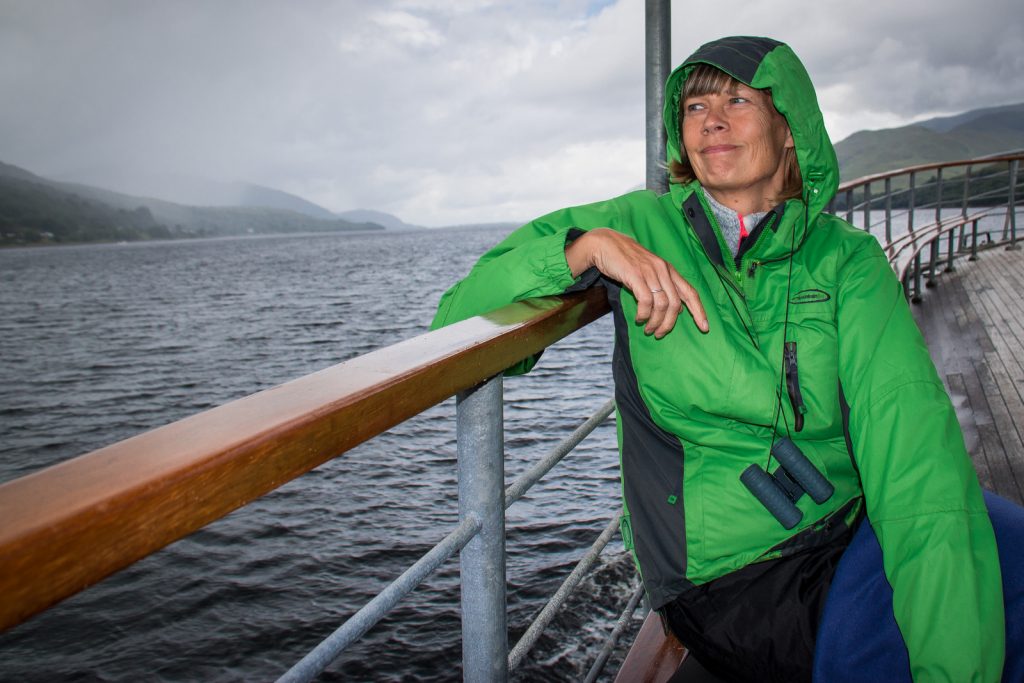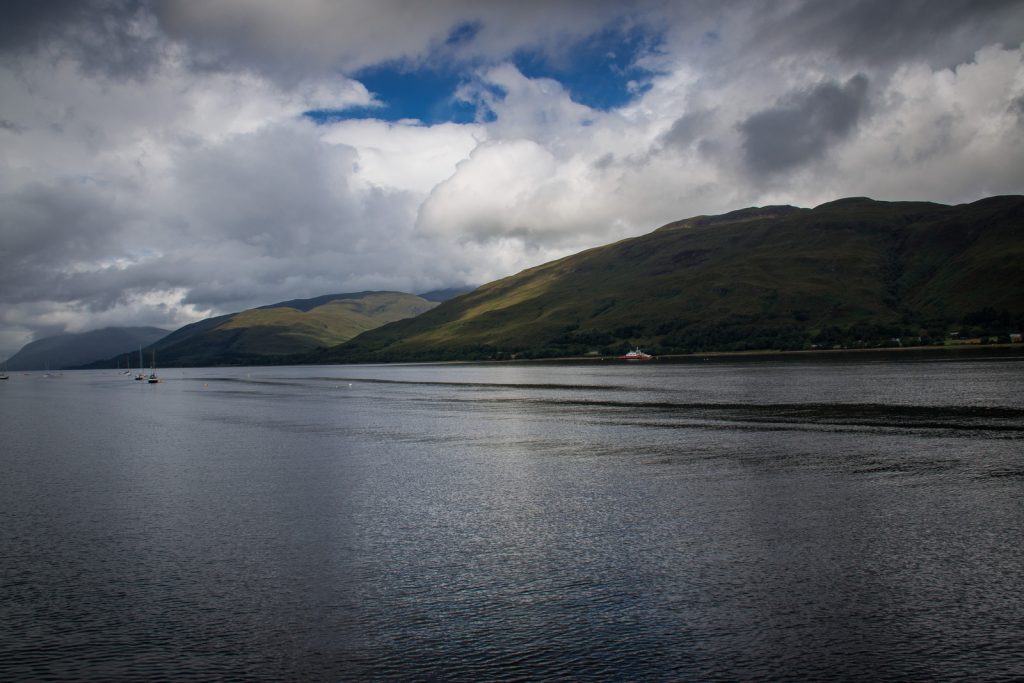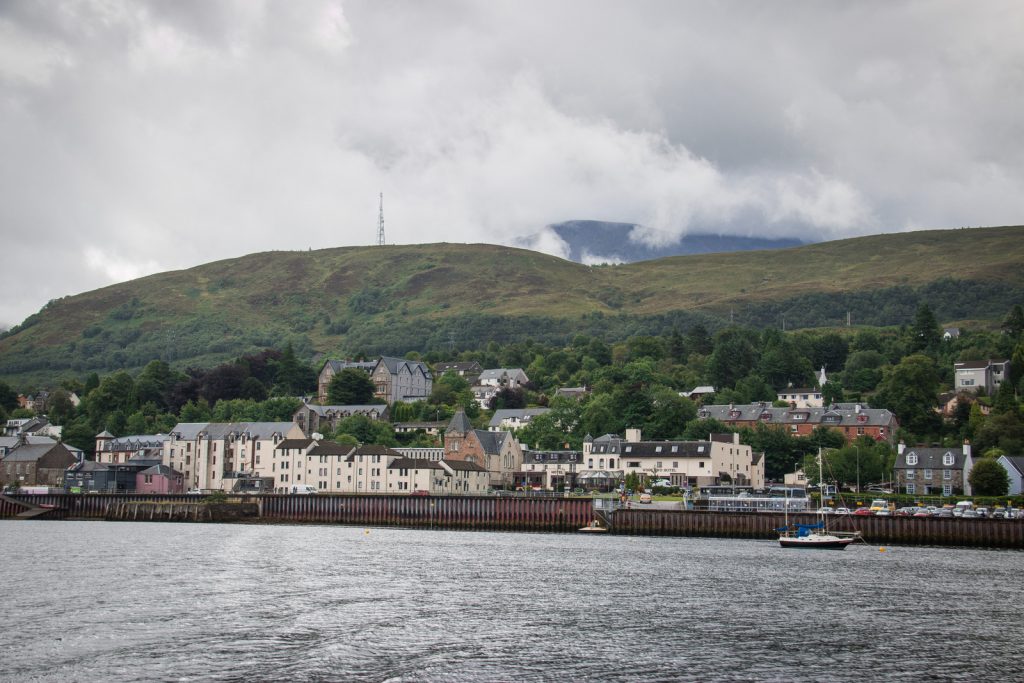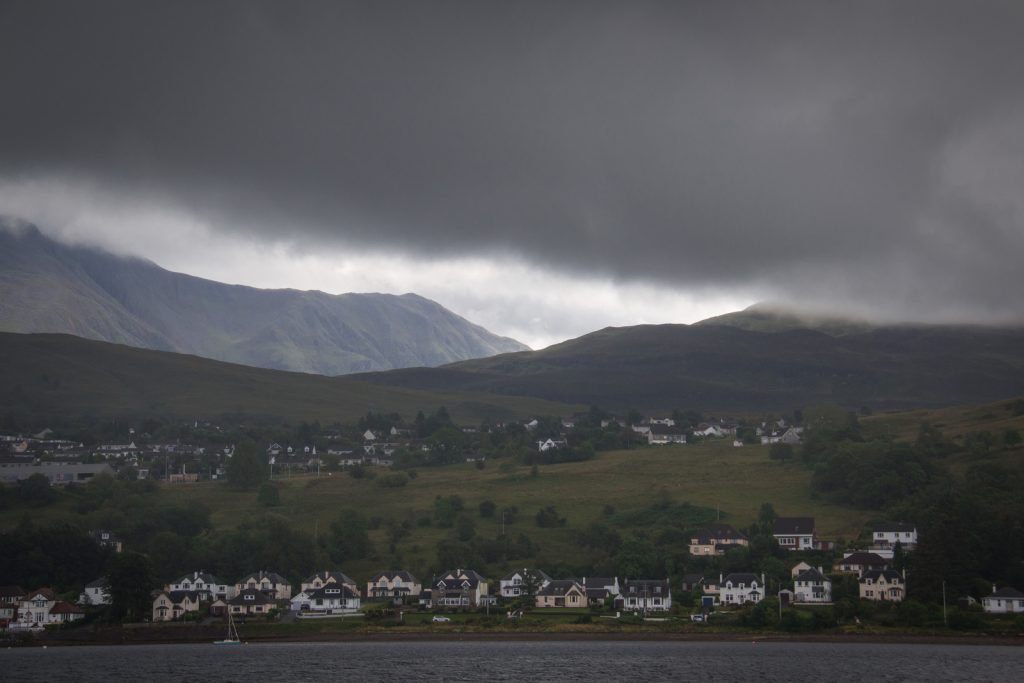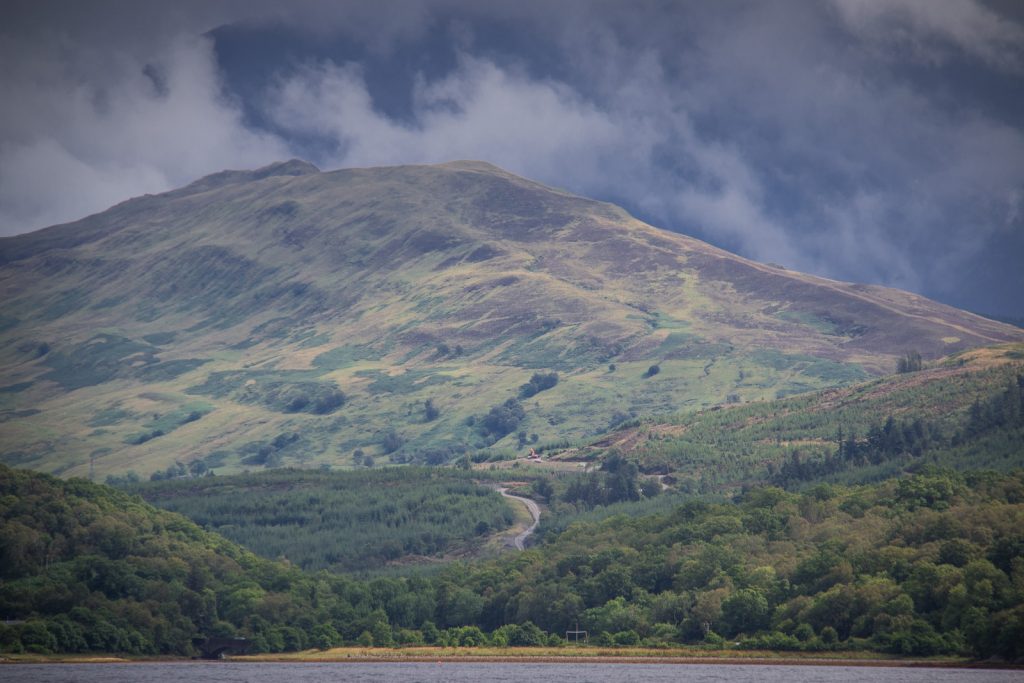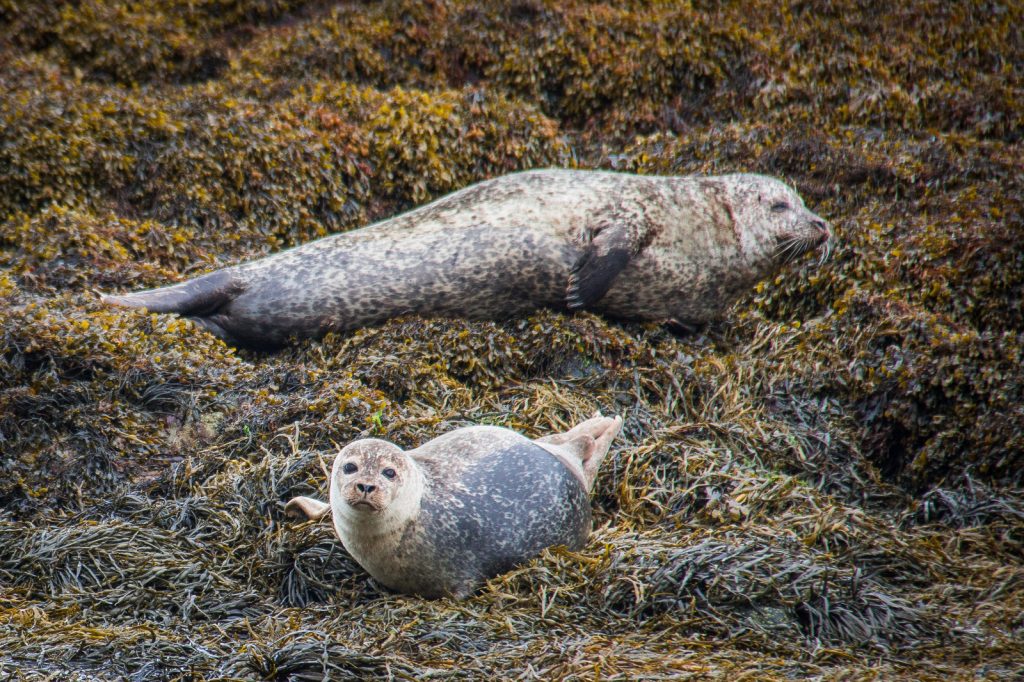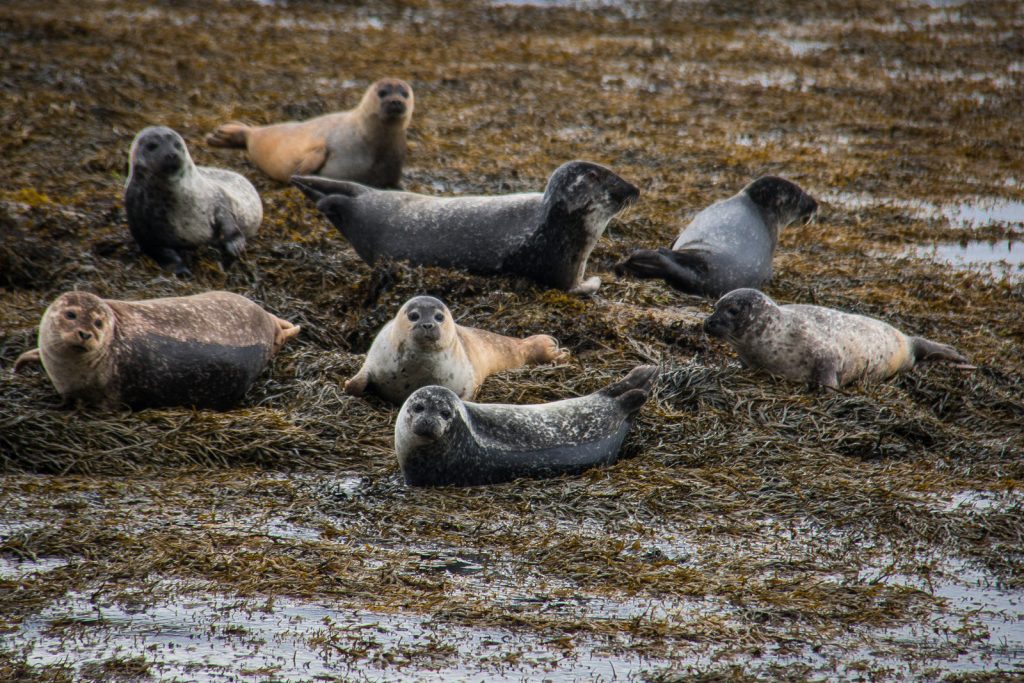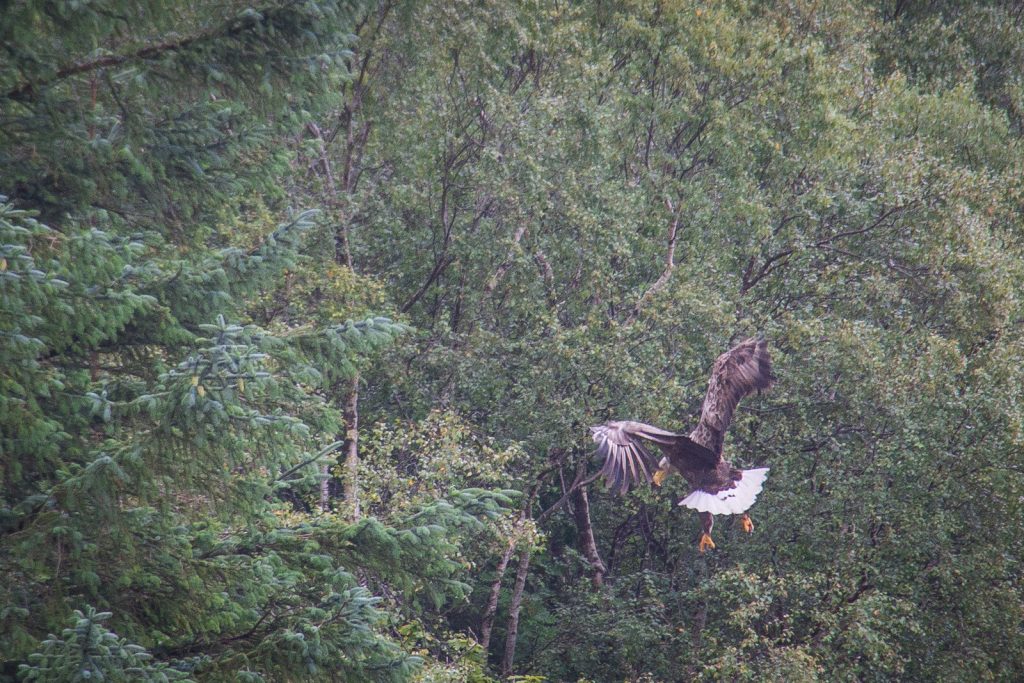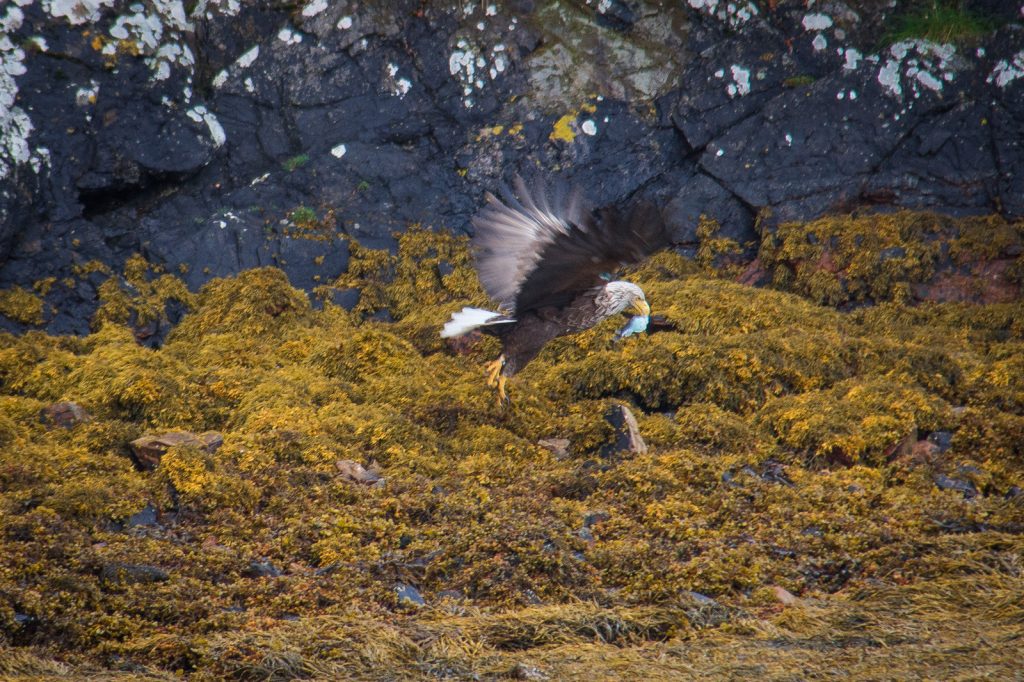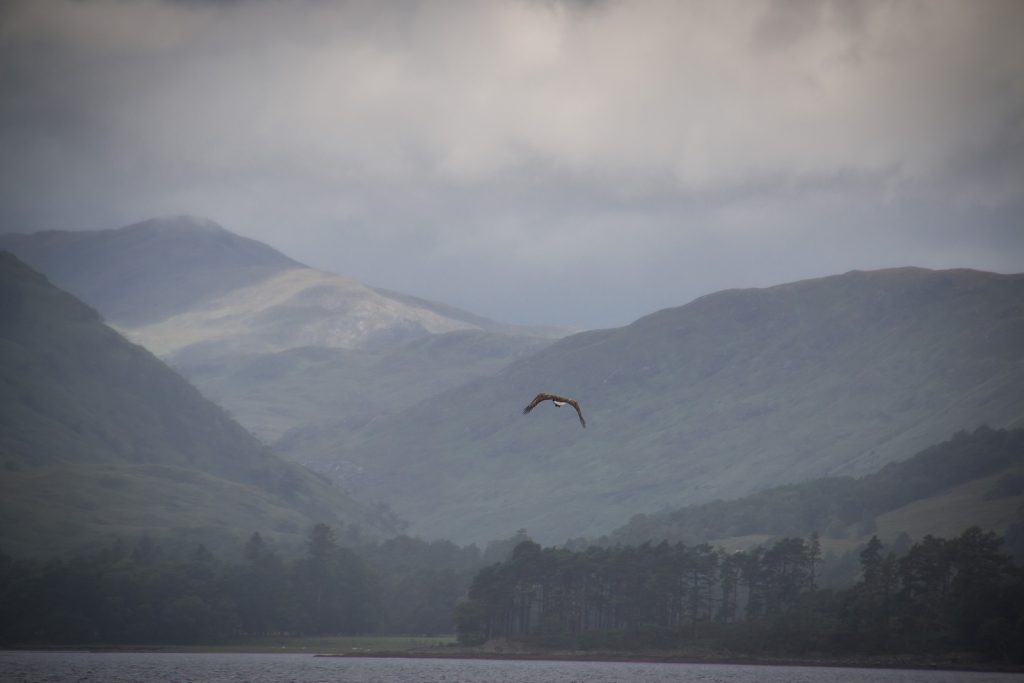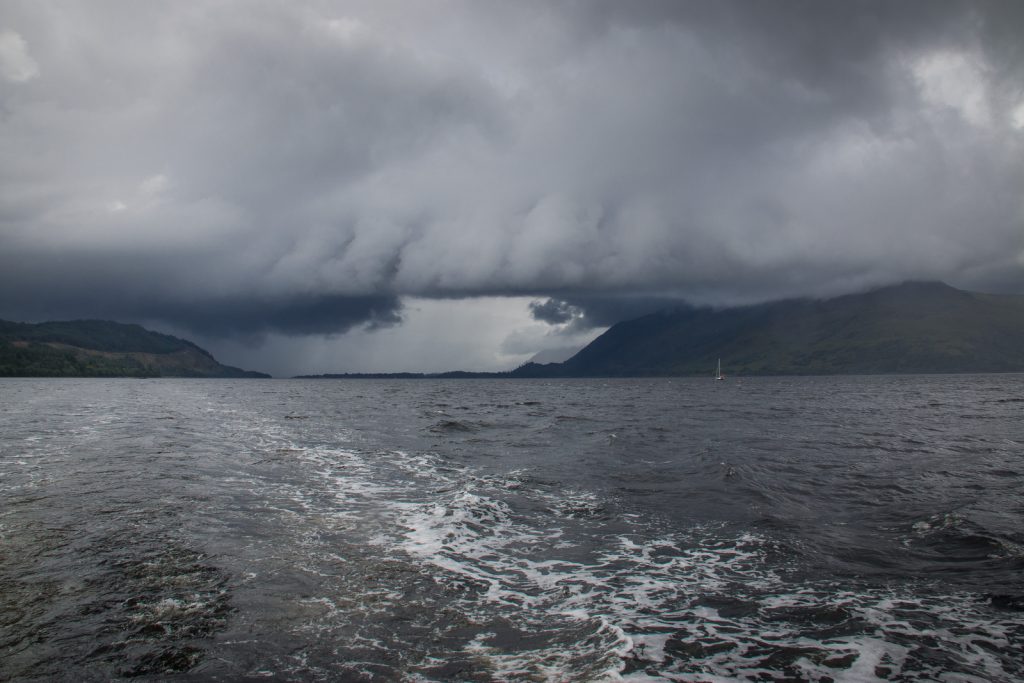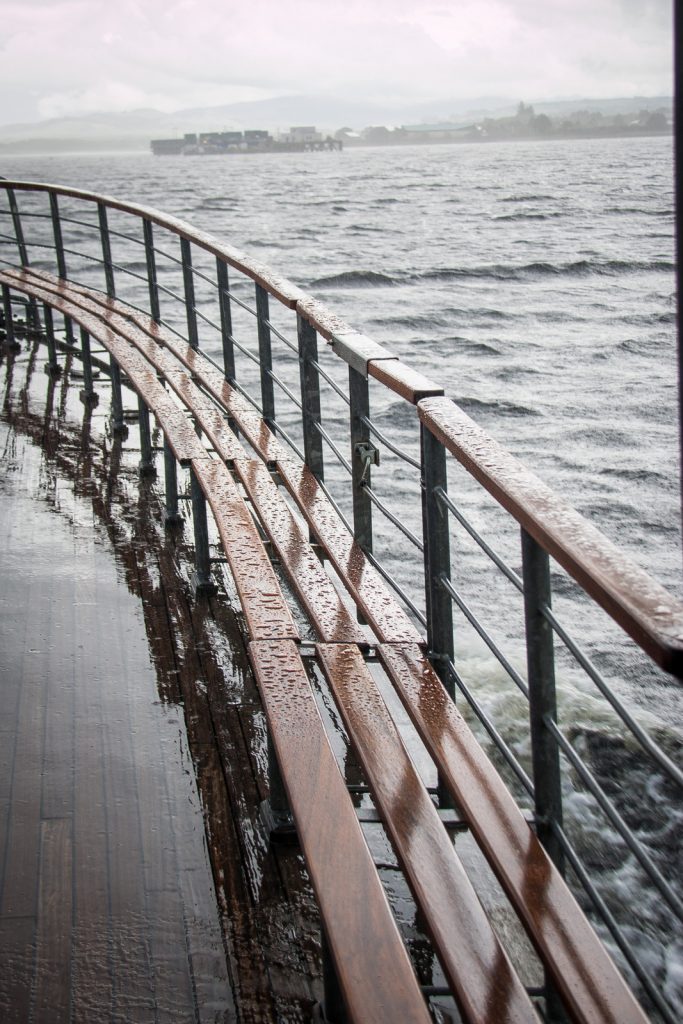 We meet the young climbers at the foot of the mountain and went for some well deserved beers.